Football & Graduation Room Requests
Get in line today to book for one of our future special events!
Use the QR code below to text us and be added to any of the following Graduation or Football notifications and specify The Hotel at Auburn University or The Laurel Hotel & Spa. Be the first to be alerted when hotel rooms go on sale for these special events.
Text 334-310-5732 or Scan Below
Graduation Hotel Rooms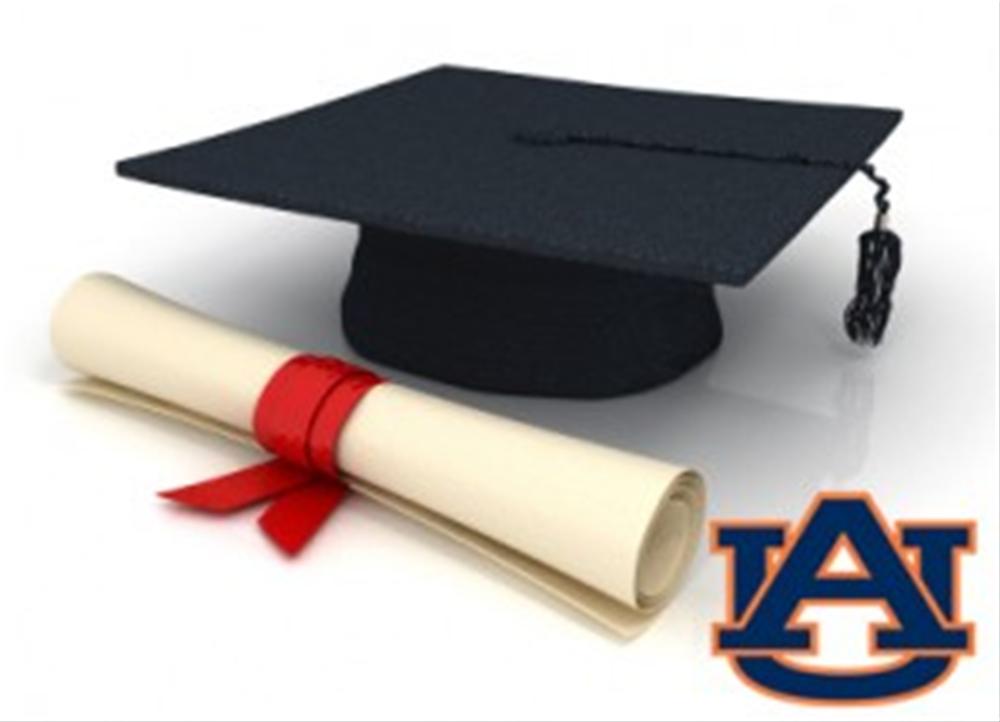 Graduation December 2023 – Text GradDecember2023
Graduation May 2024 – Text GradMay2024
Graduation August 2024 - Text GradAugust2024
Graduation December 2024 - Text GradDecember2024
Football Hotel Rooms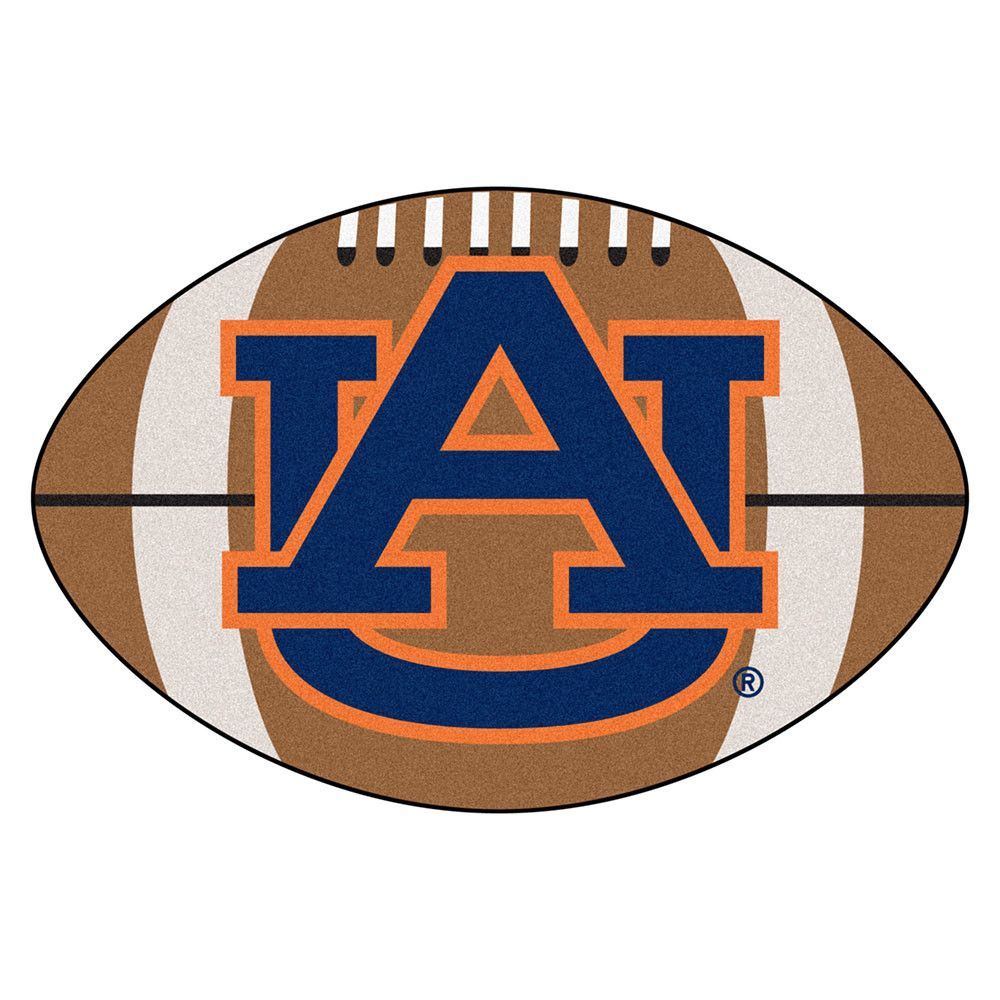 Text FootballWEPH – The "War Eagle Package Holder" package includes a seven to eight home game commitment, 2-night minimum per game, prepaid in full and cannot be resold. Text to be added to our football season package holder waitlist now!
Text FootballResell –to be added to our football game weekend resell communication. A Game Weekend resell requires a 2-night minimum per game, must be prepaid in full when, and cannot be resold or cancelled.