Careers
Work with the talented team at The Hotel at Auburn University. It's the perfect place to begin and grow a career in hospitality. If you love bringing delight to others and tend to go above and beyond, we'd love to speak with you. Review our job openings and reach out to us about the one that's right for you.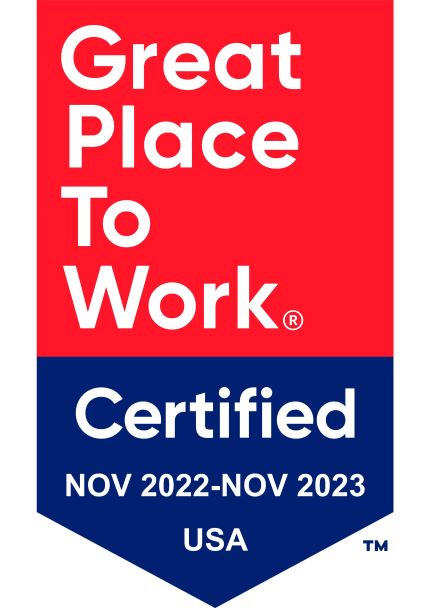 Join our Dynamic Team
Benefits
ELIGIBLE IMMEDIATELY
Employee Meals: Lunch or dinner provided from the employee buffet while you are working.
Movie Tickets: AMC Cinema movie tickets available in the Human Resources Office.
Direct Deposit: Deposit your paycheck directly into the checking account, savings account or credit union of your choice.
ELIGIBLE ON THE 1ST OF THE MONTH FOLLOWING 60 DAYS OF FULL-TIME SERVICE
Medical / Dental / Vision Insurance
Short & Long Term Disability
Life Insurance
Supplemental Insurance
ELIGIBLE AFTER 90 DAYS OF FULL-TIME SERVICE
Paid Holidays: New Year's Day, Martin Luther King Day, Memorial Day, Independence Day, Labor Day, Thanksgiving Day, Christmas Day
Jury Duty Pay
Funeral Leave: Up to three (3) days off with pay for the death of an immediate family member
Discounted Gym Membership
Additional Benefits
ELIGIBLE AFTER 90 DAYS OF FULL & PART-TIME SERVICE
Ithaka Hospitality Discounted Hotel Room Rate
ELIGIBLE AFTER 6 MONTHS OF FULL-TIME SERVICE
ELIGIBLE AFTER 1 YEAR OF FULL TIME SERVICE
401(K) (1000 hours worked)
Tuition Reimbursement
---
The Hotel at Auburn University is a Drug Free Environment. EEO- M/F/D/V
Recognition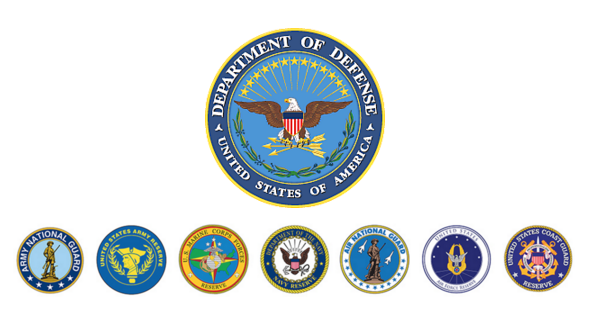 2010 Seven Seals Award
Recipient presented by the Employer Support of the Guard and Reserve 2010
Above and Beyond Award
Recipient presented by the Employer Support of the Guard and Reserve